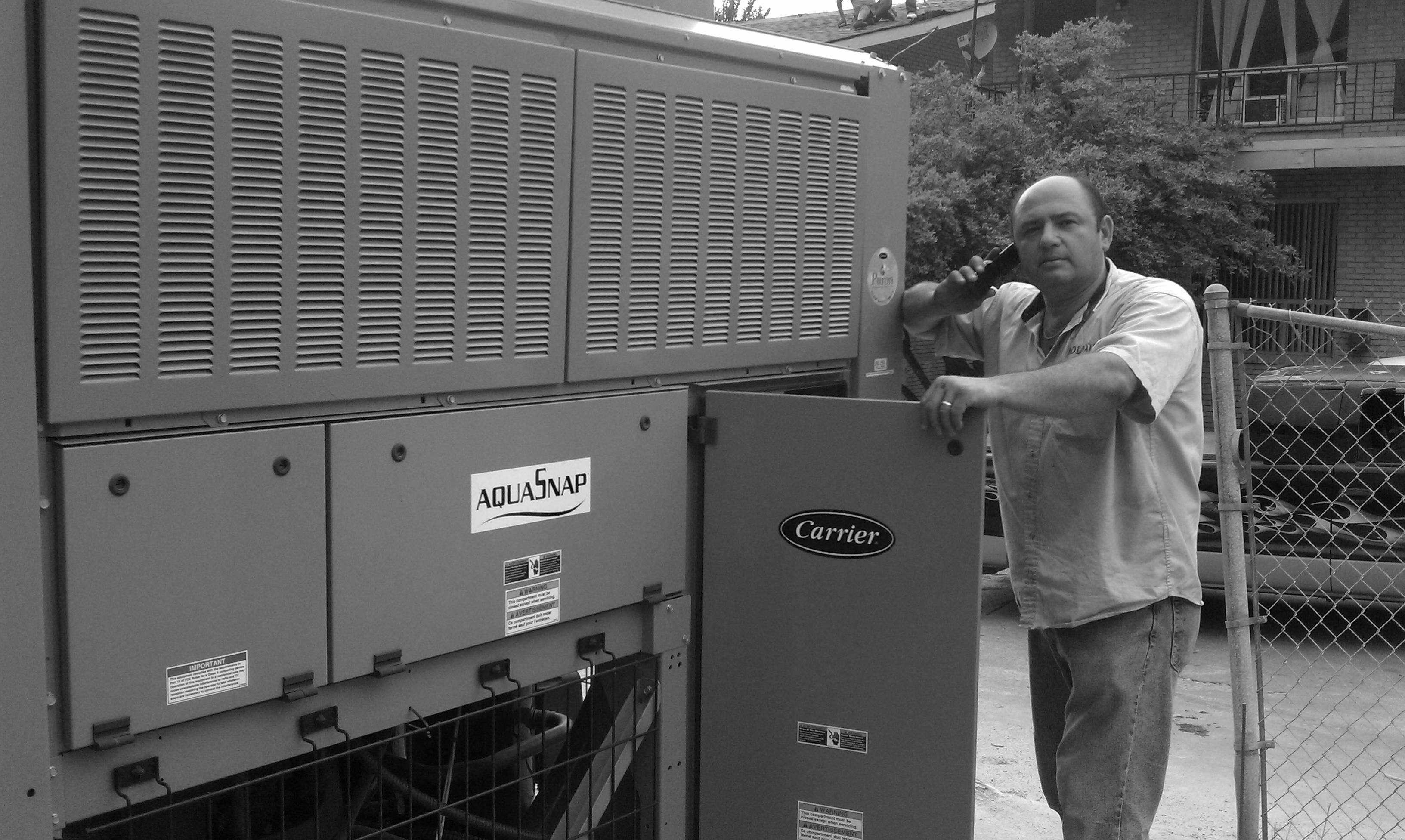 We offer emergency and routine AC Repair for Residential and Commercial systems. Fast, efficient, and always with the highest quality service, depend on us to fix your air conditioner any time of the day, any time of the year.
Koldaire has been in the Refrigeration business for over 25 years providing quality new, used and reconditioned equipment to the petrochemical as well as the commercial and residential industries.

Our great prices combined with our extensive knowledge have made us a leader in the HVAC refrigeration business in the DFW area. We hope to provide our customers with the most up to date equipment at the best prices found anywhere.

If you are in need of refrigeration equipment or repair, look no further. Feel free to call us at (972) 747-1225 with any questions. We look forward to providing your refrigeration needs.